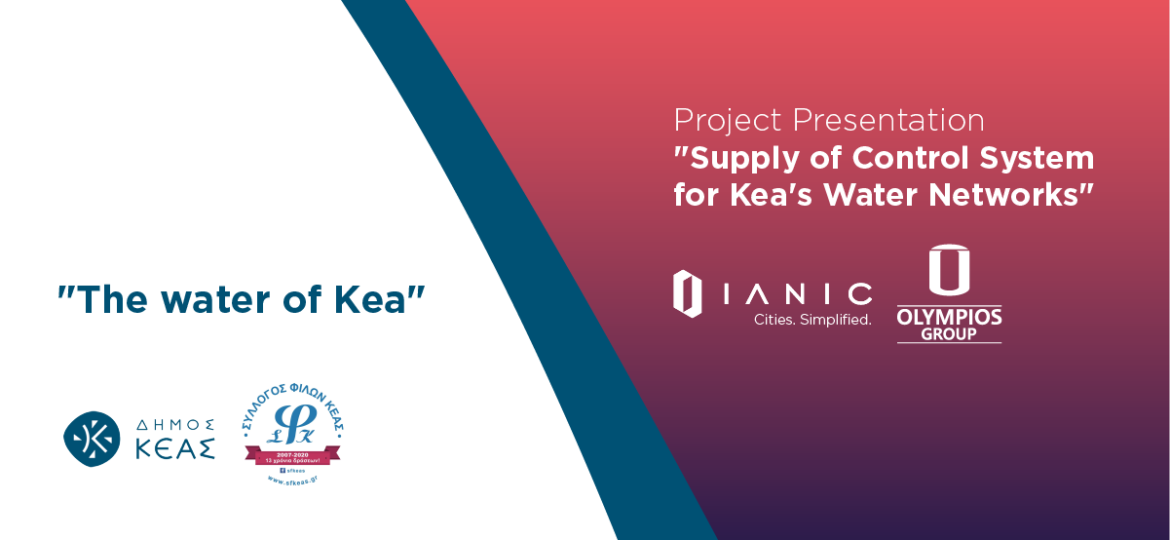 The Municipality of Kea and the Association of Friends of Kea organized on Friday, July 1, 2022, an open discussion about the water supply of the island of Kea and the possibilities of managing its water resources.
The event was attended by representatives of the local authorities and the Association of Friends of Kea, officials of water supply services, as well as distinguished scientists specializing in water management.
Among them, Mr. Dimitris Foufeas, Vice President and CEO of Olympios Group, presented the project "Supply of Control System for Kea's Water Networks", which has been included in the "Antonis Tritsis" program, and its implementation has been undertaken by Melcer Advanced Technologies and Automation, an Olympios Group company.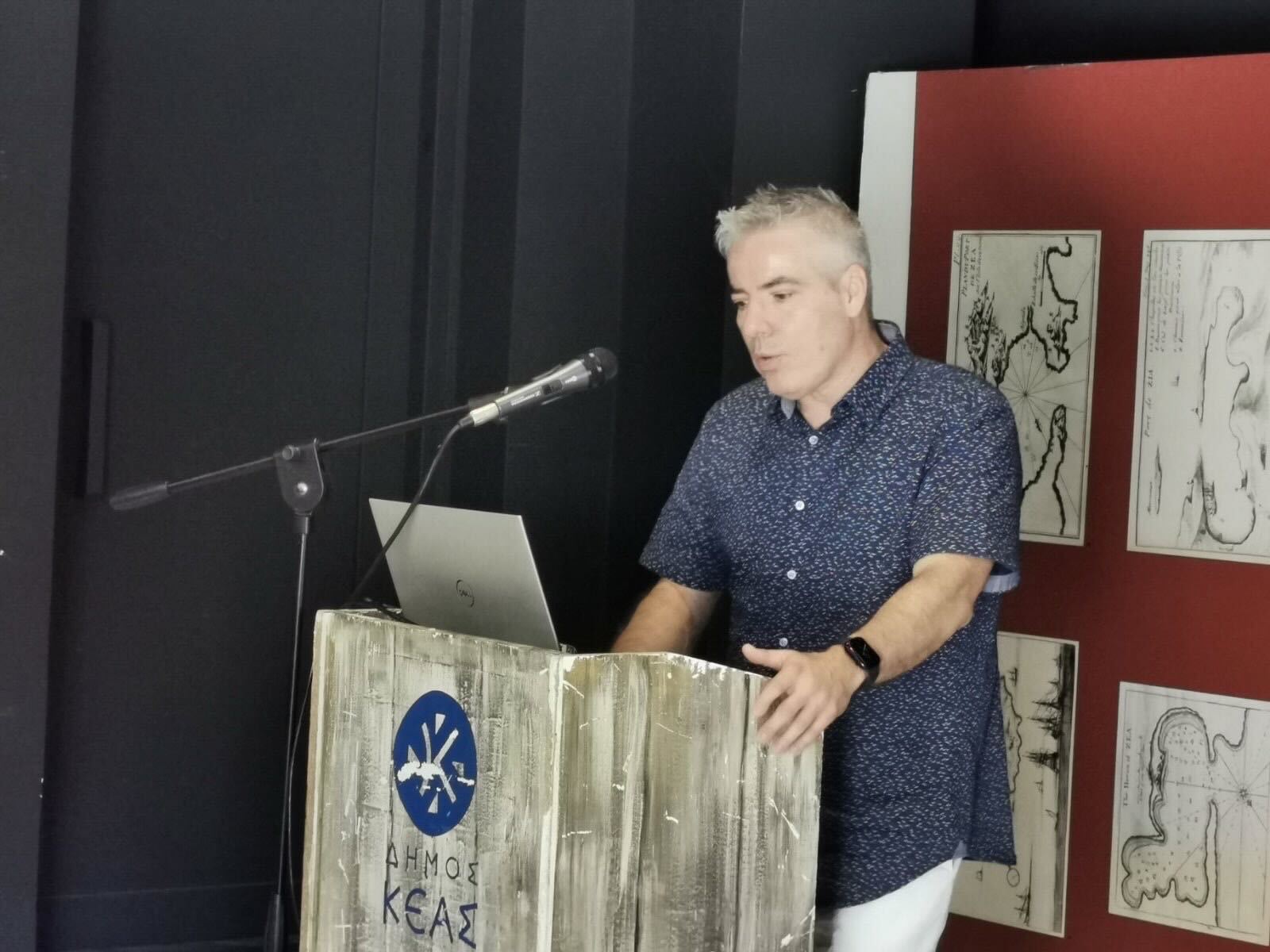 The project includes the supply and installation of telemetry and automation systems, namely:
Supply and installation of remote monitoring/remote control equipment in 6 Local Control Stations (LCS) in existing and new water supply infrastructures.
Supply and installation of equipment for the expansion and upgrade of the system of automatic reading of values and integration of the stations on a single basis using a fixed data transmission network (Fixed Network).
Supply of Portable Control Equipment.
Supply and installation of one Central Control Station.
The aim of the project is: 1. The energy upgrade of the central water supply network so as to be more energy efficient. 2. The upgrade of the services offered to the end users of the network, through the installation of equipment for the remote and real-time control of the operation of the network and drinking water quality.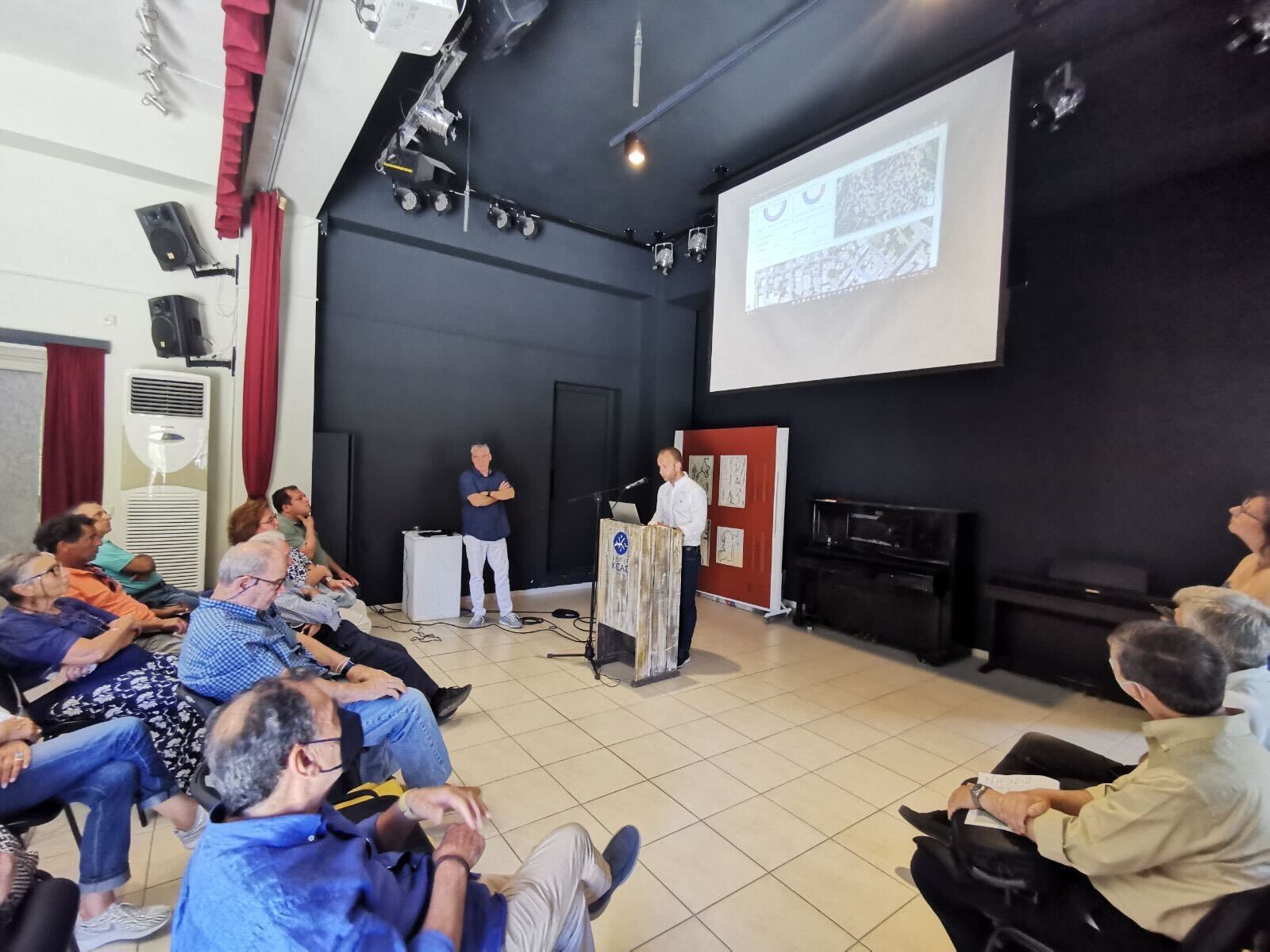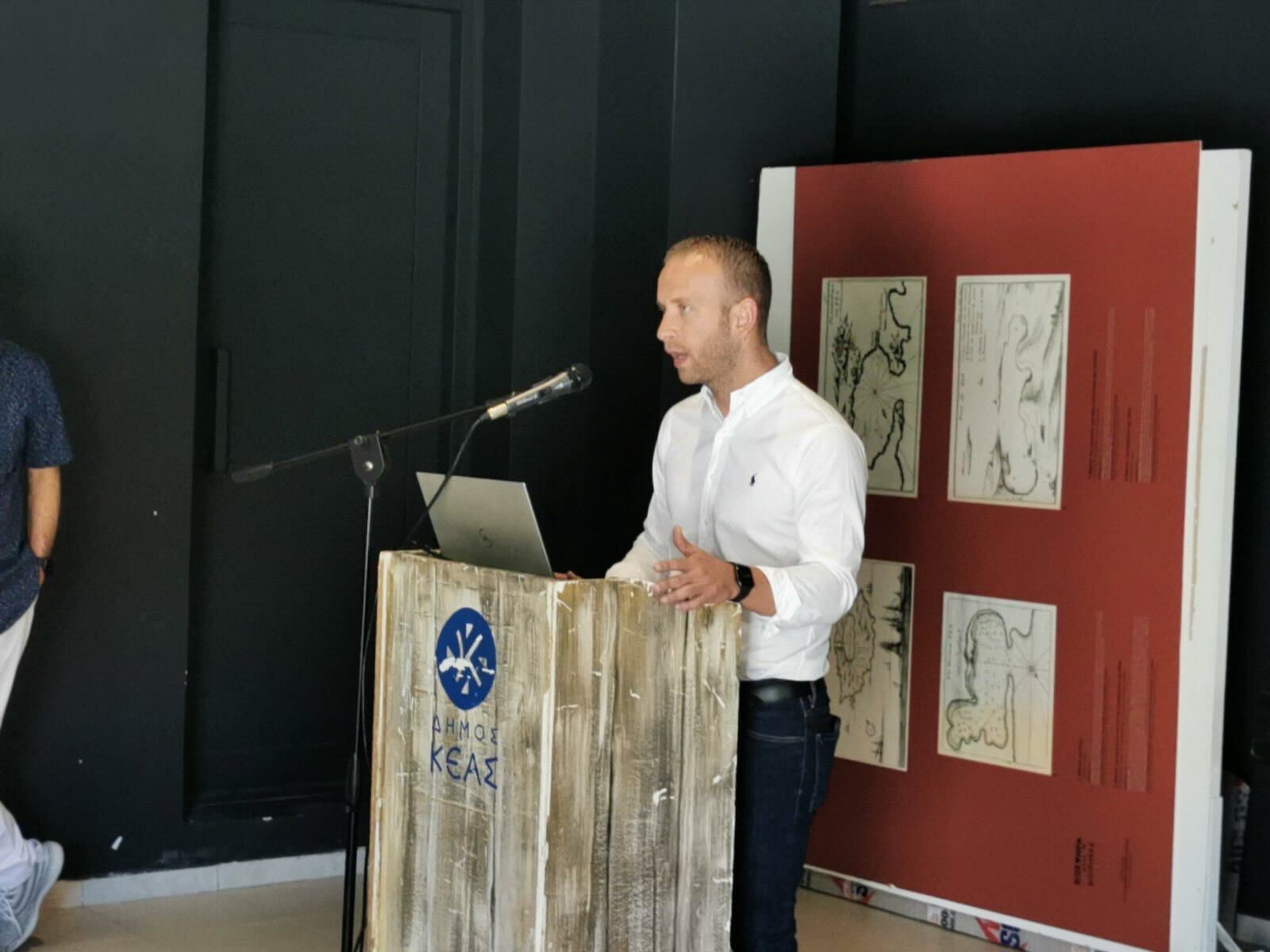 Afterwards, Mr. Angelos Dragkolas, President and CEO of IANIC S.A., an Olympios Group company, took the floor and presented the water supply network and services management software developed by the company, which will be included in the above project, namely:
SmartVille AMR, the online management software for all smart water meters installed in the field. SmartVille AMR receives water meter data about consumption and internal alarms, categorizes them and presents them in easy-to-understand graphs, charts, lists and maps for flexible management and optimal decision-making.
SmartVille App, the smart application for water consumers, through which users receive electronic notifications and pay their bills easily and safely, monitor their consumption and set limits to save water, are informed about water supply interruptions in their area and leaks in their home, immediately report any problem they find and have a complete picture of the quality of the drinking water.
Pydra 2.0, the automated billing software, which communicates bi-directionally with SmartVille AMR and the App, receiving consumption data, automatically performing billing, recording payments and returning the financial data of each water meter supply to both SmartVille AMR and the application for the consumer.
The project is expected to contribute decisively to the more rational use of the water resources of the island of Kea, to saving energy and to ensuring the adequacy and quality of the supplied water even during the peak tourist season.