Technology in the service of more hospitable cities
In the last decade, technology has become an integral part of everyday life, mainly through the massive use of smartphones and mobile devices, as well as the advent of the IoT (Intenet of Things), which now provides the ability to connect all devices to the Internet. In the palm of our hand, we generate, exchange and address numerous information concerning daily matters such as the weather conditions, traffic, transportation, healthcare, energy usage, and so forth. These data, driven directly by the residents, can have a high ROI on the very same people in the form of an ameliorated quality of life, when strategically used in digital solutions.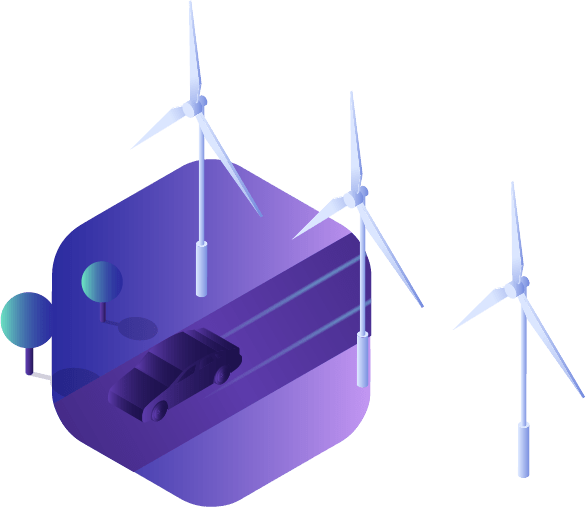 Smart cities use the network of connected IoT devices and other technologies, and achieve their goals of improving their services and the citizens' quality of life by following four steps: 
Collection
Smart sensors across the city collect real-time data.
Analysis
The data collected by smart sensors are evaluated to draw important conclusions.
Communication
The conclusions drawn are communicated by decision makers.
Action
Cities use the information extracted from the data to develop solutions, optimize their operations and resource management, and improve the quality of life of residents.

SmartVille, the IoT and AI suite developed by IANIC, integrates all the smart devices, communication networks, functions and features of a Smart City into a unified platform with an open architecture, ensuring its connection to multiple vertical sectors, regardless of their connectivity technology.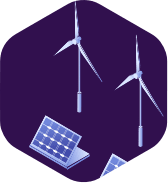 Energy
Less emissions, more power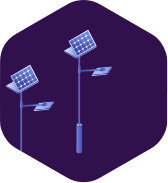 Lighting
Centrally controlled lighting grid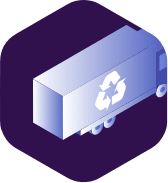 Waste Management
Optimized collection services for cleaner cities
Environment
Less air, noise and water pollution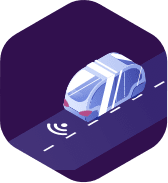 Mobility
Faster, safer, cleaner getting around