Safe Water Plan is an online information system for the continuous monitoring and control of the quality of drinking water in its distribution chain. It has a user-friendly interface, providing the ability to supervise and control the entire process of water production, treatment and distribution to the cοnsumer, and ensuring the provision of safe drinking water in accordance with the European Directives.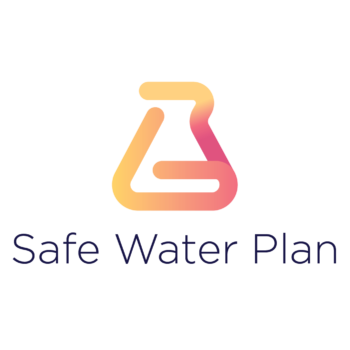 Main Features
Simple and easy to use interface.
Modular and easily scalable system.
Alert mechanism in case of exceedances.
Powerful report generation mechanism.
Innovative operation in the Cloud.
Full accordance with the European Directives.
Holistic approach to water quality assurance.
Better understanding of the system and the risks.
Simple process of issuing / updating security plans.