Balloon Read is an Android application specially designed and developed for the remote reading of water meter values with the Walk-by/Drive-by method. With Balloon Read, one person can collect hundreds of meter readouts within minutes, either on foot or by driving a vehicle. In this way, organizations save time, financial and human resources.
Technicians equipped with a mobile device (phone, tablet) read the values easily, quickly and safely, thus avoiding time-consuming handwritten entries and manual data transfer from paper to digital databases. Moreover, human error is avoided, which up until now was difficult to monitor, while the need to access and inspect wireless meters physically is minimized.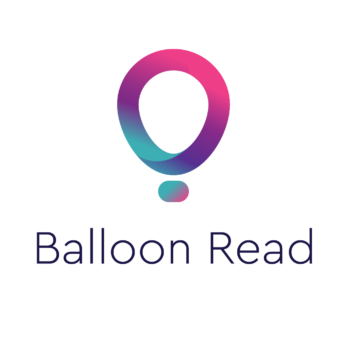 With Balloon Read, organizations can:
Organize crews and tasks more efficiently.
Reduce measurement time.
Monitor task fulfillment and keep statistics.
Transfer readings to the software quickly, easily and reliably.
The application operates on Android devices (phones-tablets).
Meter location display on map.
Navigation to the location of the meter with Google Maps is provided.
The user can take pictures and save them on the meter's tab.
The app is compatible with the water supply software.
Fixed consumer data available.
View of previous consumptions.
Meter damage entry.
Manual entry of values where distance readings are not possible.
Consumer search with meter number, address and name
Time of value read.
Connection to the ERP & Billing software for readings transfer.
Benefits
With Balloon Read, users can:
Access the list of meters they have been assigned to read with a specific date.
Monitor the condition of meters and read their values and alarms.
Search for any meter based on its name, status or even its location on the map.
Send data in total or in part and at any time when they have access to the internet.
Read values in bulk in zero time with a simple route or individually.