Atrium 2.0 is an innovative web ERP & Billing application which runs in parallel with SmartVille Suite, adding value to the overall financial management of water & sewage organizations. 
It operates online, with easy-to-use menus and cloud database storage, so as to provide both security and availability from any device and anywhere via the internet.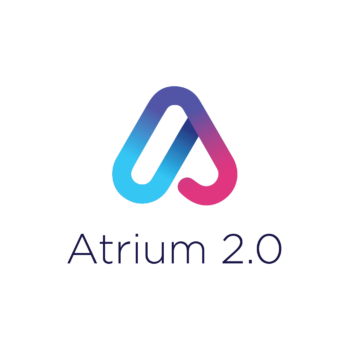 The overall management of the metering - billing - payment systems is changing. The same should be done with the management applications of these functions.
Atrium 2.0 benefits the optimal operation of the overall system, without interventions and delays, with the development of Web Services & APIs for communication with third-party applications already used by the organizations.
Atrium 2.0 Features
Full digitization of all documents (contracts, settlements, applications). 
Web services & APIs with SmartVille app.
Web services & APIs with SmartVille Suite.
Text messaging & E-mailing from all submodules concerning debts, outages, billing etc. 
Notifications to the debtor, to the owner or both. 
Flexible system for creating settlements with parameterization of instalments, minimum payment amount, etc.
Mass cancellation of non-performing settlements. 
Complete system of data transmission to state financial services.