ABOUT US
We pioneer problem solving with Cloud Platforms, dedicated to your needs, to help you see what others can't. We combine information, find patterns and make connections.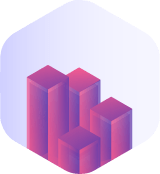 Government
We accelerate the central administration transition into the digital era.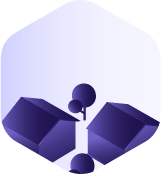 Municipalities
We turn cities into hospitable hubs with an ameliorated quality of life for their citizens.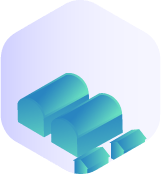 Regional
We upgrade regional administration services with citizen-centered and employee-friendly systems.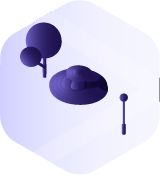 Industries
We provide holistic solutions for asset management, cost effectiveness and customer satisfaction.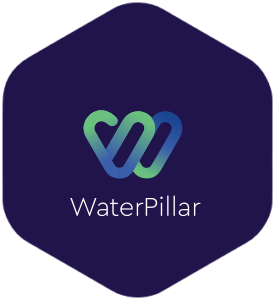 WaterPillar
A comprehensive WebGIS for optimized operations on and off the field.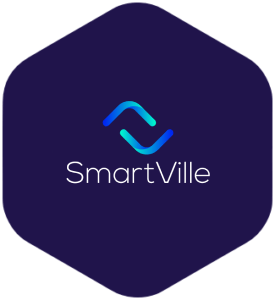 SmartVille
A unified Web Orchestration Platform of horizontal IoT levels for the control of a digital and autonomous city.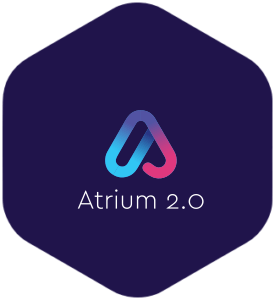 Atrium 2.0
An ERP & Billing software for daily business management.
THE PLATFORM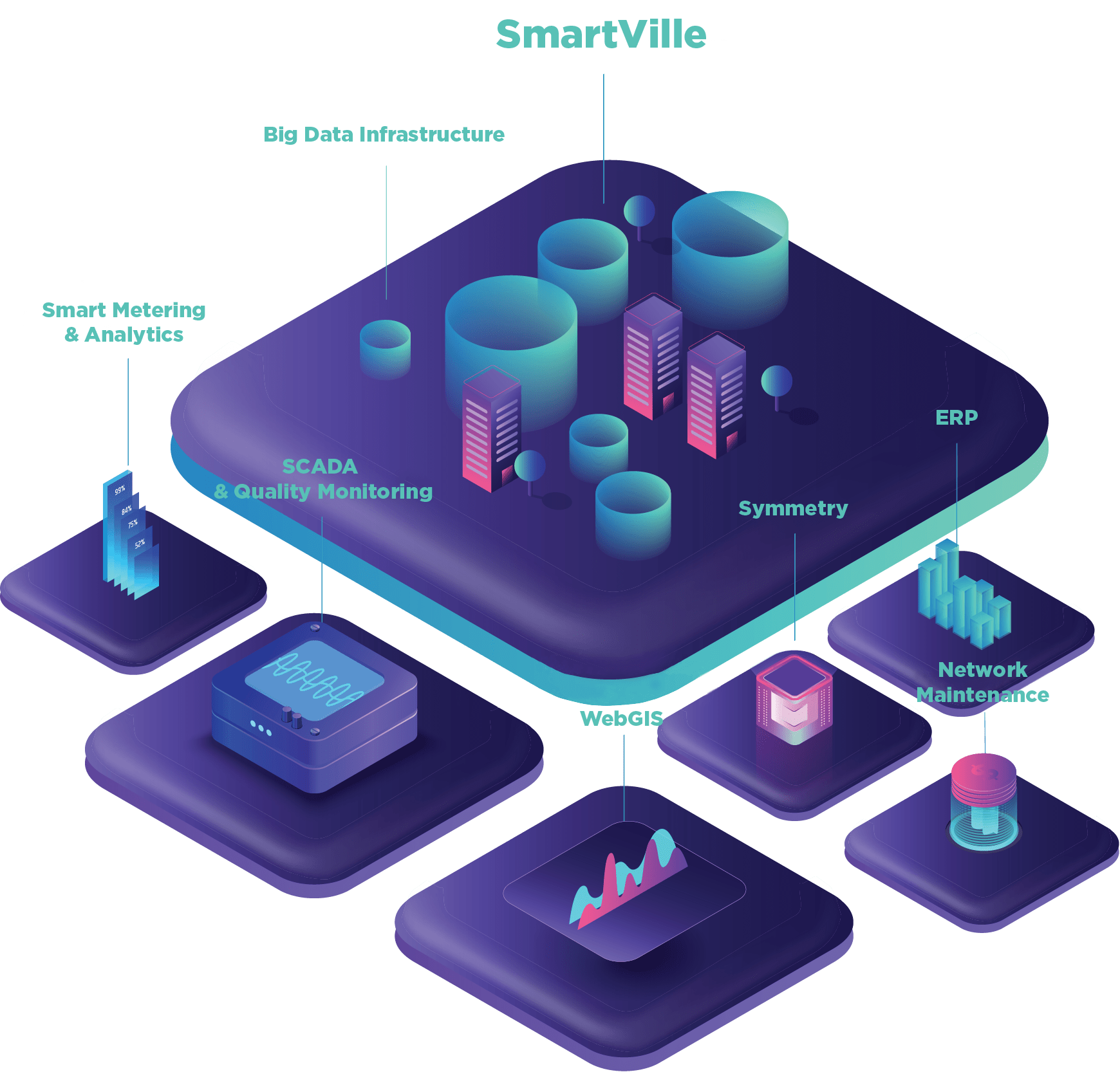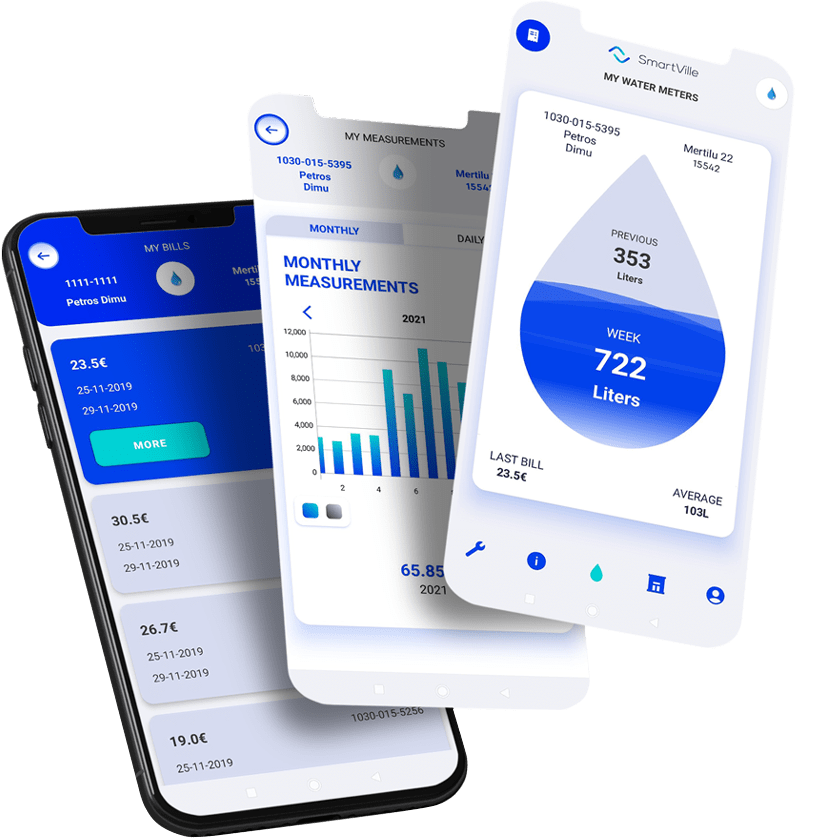 Smart Cities
Technology in the service
of more hospitable cities
Less emissions, more power
Centrally controlled lighting grid
Faster, safer, cleaner getting around
Optimized collection services for cleaner cities
Improved air quality through pollutants control
Testimonials
See what our customers are saying about us.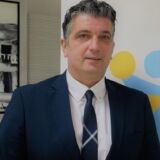 Mr. Xenophon Maniatogiannis
Mayor of Vrilissia
The SmartVille Suite has fundamentally transformed our water services operations both with the technical crews and the administration department. Through the integration of Array (ex Water Damage), the municipality manages and monitors all maintenance and repair works in the water supply network, along with the tasks by the crews and the condition of its equipment.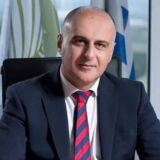 Mr. Dimitrios S. Markou
Mayor of Spata-Artemida
With IANIC's IoT Platform, and especially with 'Balloon Read', we have saved 50% of our time in water meter value reading, while the SmartVille AMR integration provided us with a holistic view of smart meter data such as consumption and incident detection. The platform helped us detect accurately and timely cases of water over-consumption and defective parts of the water supply network, as well as reduce non-revenue water by 13% in one year.
Mr. Panagiotis Antonakopoulos,
Mayor of Pyrgos
After upgrading our water services with SmartVille, we saw tangible amelioration in 3 key targets: 1. prompt damage repairs due to smart incident detection 2. more efficient decision-making due to complete smart meter data integration and insights 3. easier management of the operations field due to the water supply network mapping.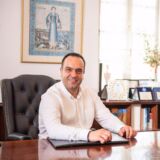 Mr. Konstantinos P. Koukas
Mayor of Mykonos
We have established a fruitful partnership with IANIC for the digitization of Mykonos water supply network, with a view to more flexible operations, more sustainable water resources management and more content citizens.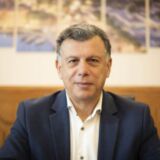 Mr. Theodosis Nikitaras
Mayor of Kos
We firmly believe that SmartVille app will strengthen our relationship with the citizens of Kos due to our direct communication, while the immediate notifications about leakages in consumers' properties, along with the setting of consumption limits will help us save valuable cubic meters of water.